Specialists In Electrical Services
Charleston Electric is a locally owned and operated electrical contractor. Our electricians are fully equipped to handle any residential or commercial electrical project. Charleston Electric takes pride in offering high-quality electrical craftsmanship that will meet your budget. Our Electricians are equipped to handle any emergency electrical repair. Charleston Electric serves all of Charleston, Mount Pleasant, Summerville and surrounding areas.  Call us today to schedule electrical repairs or a free estimate. LIGHTING INSPECTIONS OUTLETS & PANELS GENERATORS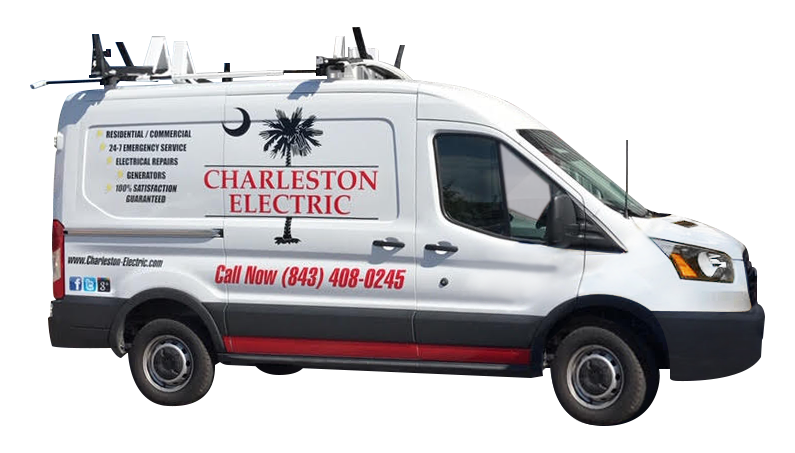 SERVING CHARLESTON
SINCE 2005
Family Owned and Operated since 2005

South Carolina's #1 Generac Dealer

1 year warranty on all repairs

Family owned and operated for 15 years
WHAT TO EXPECT
Charleston Electric Makes It Easy For You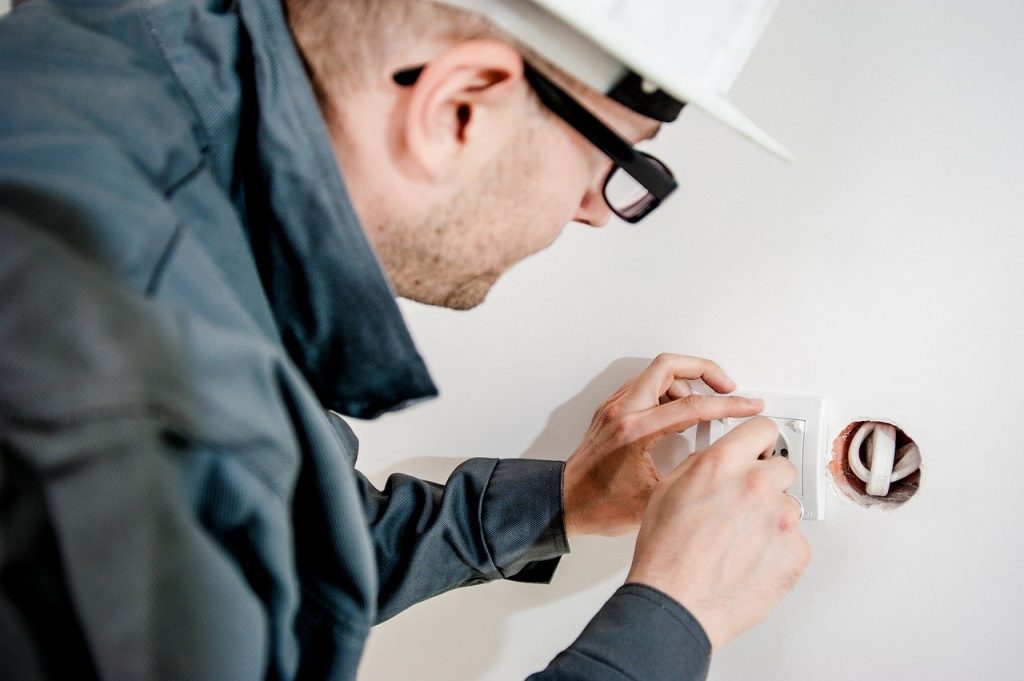 Whether you are renovating your home, or need to repair a circuit breaker we will provide you a free, no-obligation estimate on our services.  Our expert electricians will take the time to best understand your electrical needs and provide the best solution.
Our team at Charleston Electric will explain what they found during your service call and work to find the best solution that fits your budget.  Our goal is for you to sit back and relax while Charleston Electric completes the job.
We will be sure to follow up with you once services have been completed to ensure you are satisfied with the finished product.
TRUST CHARLESTON ELECTRIC
For total peace of mind, trust Charleston Electric for all of your electrical and generator needs. Living in Charleston, South Carolina we understand the threats of severe weather or tropical storms that come across The Lowcountry. With every hour the power is out for your home or business, the losses mount up. Learn more about reliable and affordable generator systems from Generac.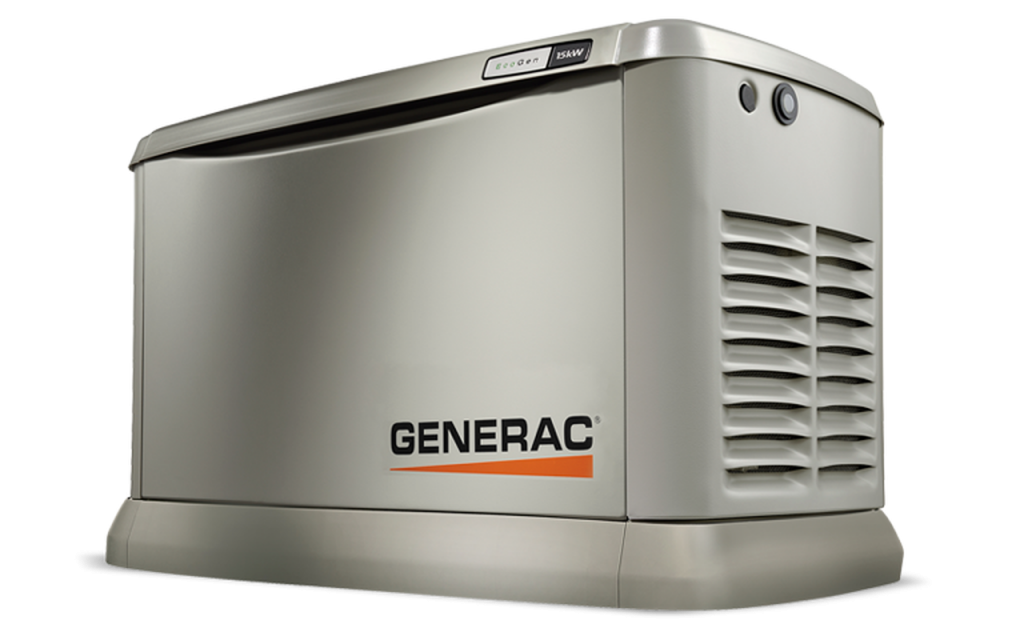 OVER 500 5-STAR REVIEWS
Raymond Lingafelt
2022-09-23
Professional, curiousity and went to work right away troubleshooting some issues I was having. Good job gentlemen.
yearly maintenance on Generac was performed and Bruce was very informative since this was our first service on the unit.
Technician was on time and very pleasant. Knowledgeable about system, explained problem in layman terms.
Excellent technician, very personable
Spoke with an estimator to install a large generator on a new build. Very knowledgeable and easy to work with
Jennifer Laughlin
2022-09-20
NOT GOOD! I asked for 2 light fixtures to be put in - DIDN'T HAPPEN! I asked the electrician to to fix an outlet- DIDN'T HAPPEN! He tried to fix it but never found the short. He took the ceiling fan out and put a cap on in 5 minutes and charged me $275.00 DOLLARS. THIS COMPANY CHARGED ME FOR NOT FINDING THE SHORT CIRCUIT. THEY DID NOT OFFER ME ANY KIND OF A REFUND. I am contacting the BBB.
Sam and Jason did a great job. When they were finished they cleaned up. Both were professional.
Steve O'Shields
2022-09-19
Installed my Generac home generator and they did a great job. They kept the information flowing and followed through every step of the way.