Charleston Generator Repair
Having a generator on your property is a wonderful backup for when the main power grid goes down. In an area like Charleston where storms are no stranger, there's a good chance that your generator will come in handy on more than one occasion. With that said, your generator is only going to be of use if it is in good working condition – so have any necessary repairs performed right away by Charleston Electric. Between our experienced team of professionals and our fair rates, you won't have a better experience anywhere else. 
WHAT ARE THE WARNING SIGNS
Signs your generator needs a maintenance inspection
Most likely, you aren't particularly knowledgeable or experienced with generators. Even if that is the case, you can still pay attention to signs that your generator may need repair. By spotting these signs early, you can take care of problems in advance, so the generator is ready to go the next time there is a prolonged power outage. While the warning signs will vary from case to case, here are a few points to keep in mind –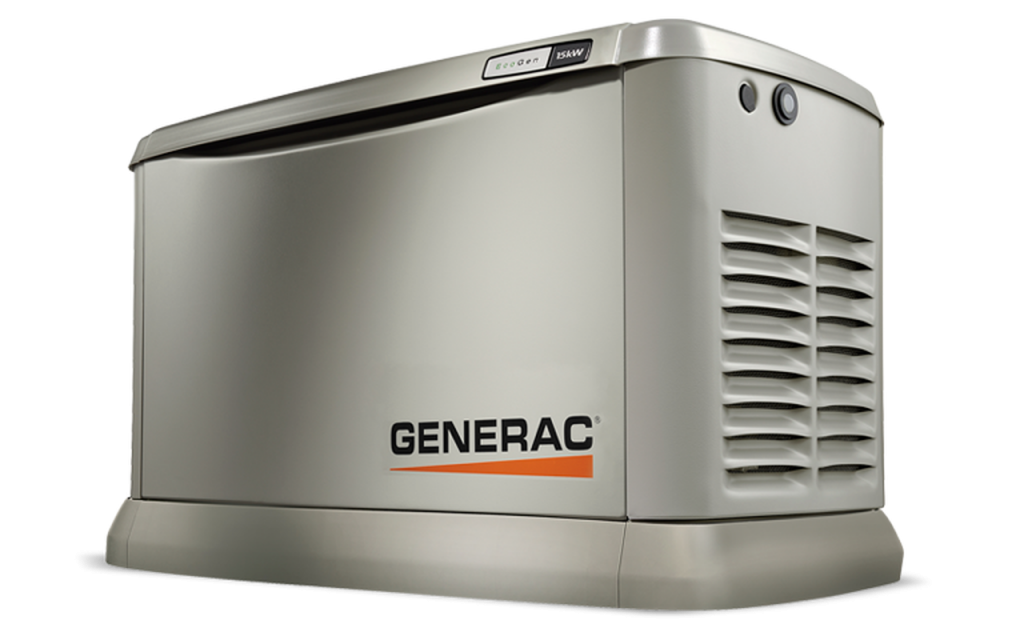 TIMELY SERVICE REPAIR
TRUST CHARLESTON ELECTRIC
When you do need to have your generator repaired, you probably don't have long to wait around. You want to get it back up and running as soon as possible, and we are here to help. Give our team a call as soon as there is a sign of a problem, and we'll do our best to get the generator back up and running promptly. Of course, generator repair services are in high demand after a storm, so the time it takes to address your issue will depend on how many locations need to be served.
GET STARTED
It only takes a few seconds
WHAT TO EXPECT
Charleston Electric Makes It Easy For You
You never really know when you are going to need your generator, so have it fixed as quickly as possible to be ready for the next power outage. Reach out today to schedule your appointment or to get answers to answer questions you may have.
Our team at Charleston Electrician team will explain what we found during our assesment and work to find the best solution that fits your needs and budget.  Our goal is for you to sit back and relax while Charleston Electric completes the job.
We will be sure to follow up with you once services have been completed to ensure you are satisfied with the finished product.
5-STAR ELECTRICAL REPAIR AND SERVICE