Peace-of-Mind You Can Trust
OUR Annual Preventive Maintenance Service Includes:
Visual Inspection Of Generator's Enclosure (Exterior / Interior)

Inspect Fuel Line & Connections For Leaks

Inspect Intake & Exhaust Vents For Obstructions

Check Oil Condition & Level

Manual Start Generator Under No Load & Load

Verify Voltage & Frequency Output

Change Oil Using Synthetic Oil
Adjust Valve Lash (if needed)

Adjust Fuel Regulator (if needed)

Adjust Engine Speed (if needed)

Transfer To Generator Power

Transfer Back To Utility Power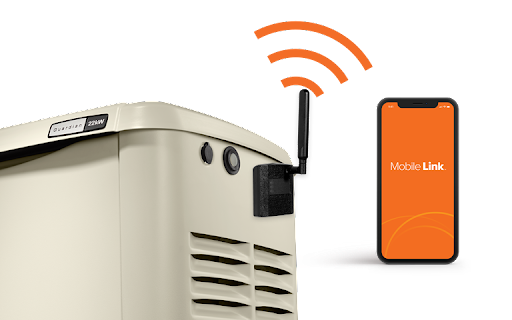 MONITOR YOUR GENERATOR FROM ANYWHERE
Mobile Link connects you to your generator from anywhere you are. Access information such as the current operating status, maintenance schedule, and more directly from your smartphone, tablet, or computer. Simply connect your generator to Wi-Fi and download the Mobile Link app. It's that easy!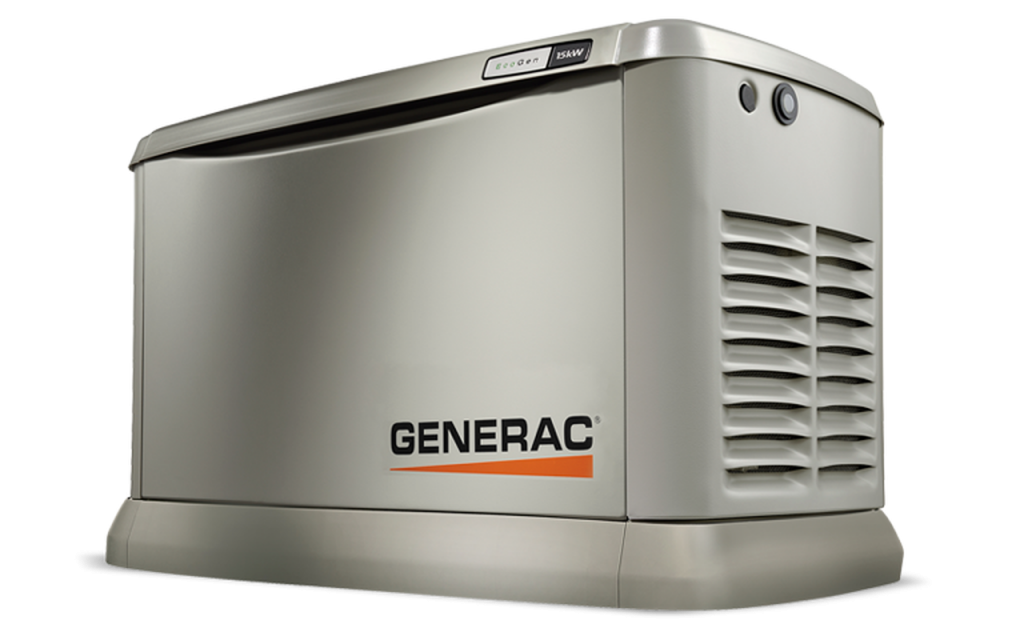 GET THE JOB DONE RIGHT
TRUST CHARLESTON ELECTRIC
Experience is essential on a generator installation project. There are a few different issues that can pop up during this kind of job, and an experienced team will be able to work around those problems to complete the task properly. Charleston Electric is the right choice to help with this project thanks to our many years of successful service for businesses and homeowners in and around Charleston. We hope to hear from you soon!
GET STARTED
It only takes a few seconds
5-STAR ELECTRICAL REPAIR AND SERVICE