Electrical Repair in Charleston
In the modern world, you just expect your electricity to work. When you reach for a light switch, you expect that light to pop on in an instant. Of course, no system works perfectly forever, and electrical repairs are an inevitable reality for a homeowner or business owner. Whether you need electrical repairs at a residential or commercial property in the Charleston or Mount Pleasant areas, Charleston Electric should be your first call. 
WE DO IT ALL
When it comes to electrical repair work, you aren't going to run into a challenge that can't be successfully handled by the team at Charleston Electric. Given our ample experience in providing timely, reliable repair work to residential and commercial clients, we are ready to solve problems and get everything working once again. Included in our many repair services are the following –
Wiring repair

Outlet service and repair

Exterior lighting and repair

Circuit breaker service

Light switch service

Grounding checks
ELECTRIC PANEL REPLACEMENT
Signs of a faulty electrical panel
It's an easy component to take for granted, but the electrical panel that serves your home or commercial building will not last forever. If you have been living in your home for a long time, for example, or if you are recently having trouble with your panel, it may need to be replaced. Take note if your lights seem to be dimmer than normal, or if breakers keep tripping on the panel. When in doubt, bring in Charleston Electric to review the state of your current panel and to determine a course of action.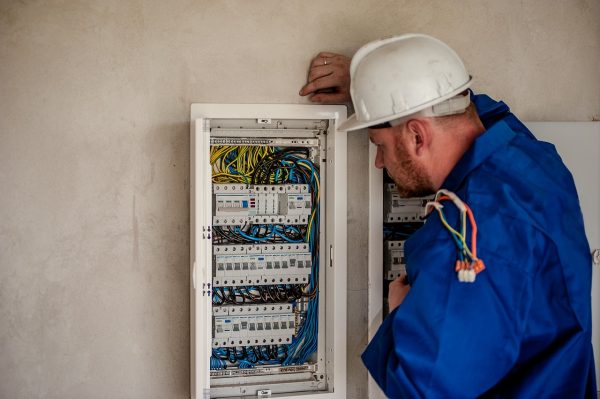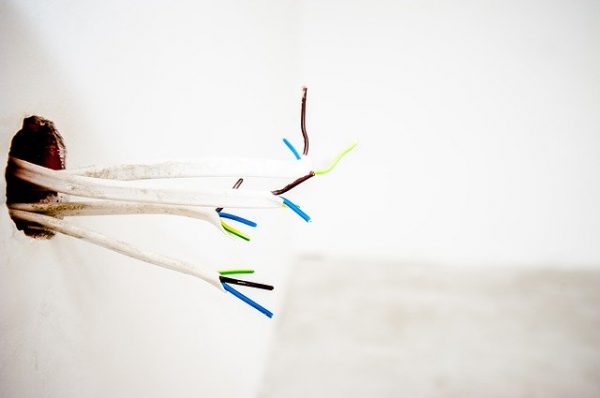 WHEN YOU NEED ELECTRICAL REPAIR
Don't put off important repairs.
Given the important nature of electricity in everyday life and the potentially dangerous situation that can be created by faulty electrical work, it's important to have repairs performed promptly by an experienced and licensed contractor. With Charleston Electrical, you'll have a knowledgeable team on your site that has been serving customers throughout greater Charleston for years. Give us a call today to get started!
GET STARTED
It only takes a few seconds
WHAT TO EXPECT
Charleston Electric Makes It Easy For You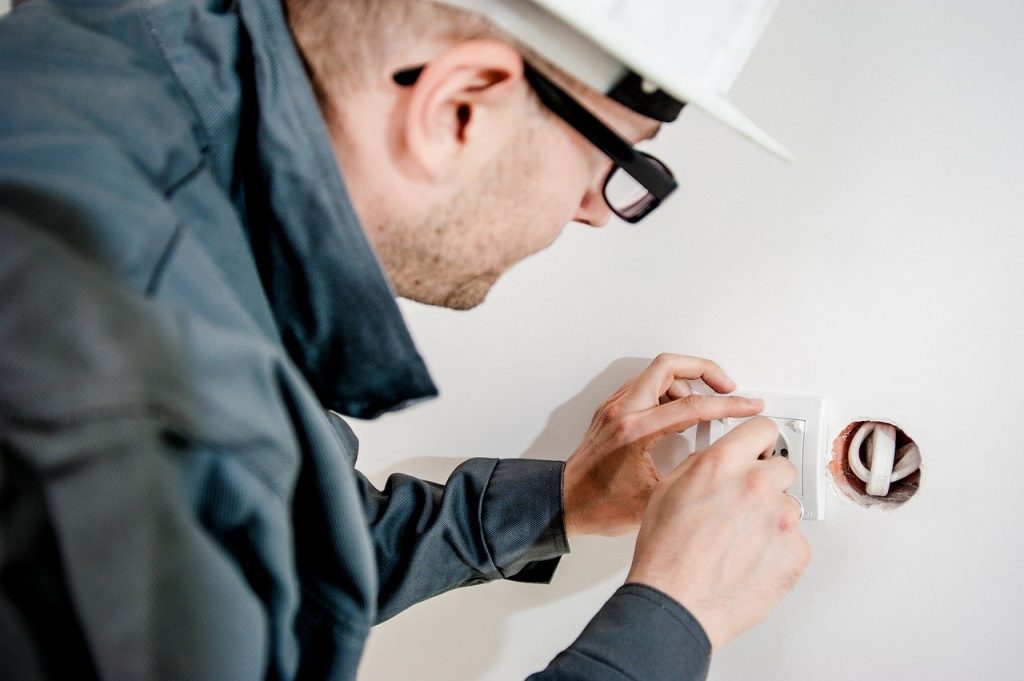 Whether you are renovating your home, or need to repair a circuit breaker we will provide you a free, no-obligation estimate on our services.  Our expert electricians will take the time to best understand your electrical needs and provide the best solution.
Our team at Charleston Electric will explain what they found during your service call and work to find the best solution that fits your budget.  Our goal is for you to sit back and relax while Charleston Electric completes the job.
We will be sure to follow up with you once services have been completed to ensure you are satisfied with the finished product.
OVER 500 5-STAR REVIEWS
Raymond Lingafelt
2022-09-23
Professional, curiousity and went to work right away troubleshooting some issues I was having. Good job gentlemen.
yearly maintenance on Generac was performed and Bruce was very informative since this was our first service on the unit.
Technician was on time and very pleasant. Knowledgeable about system, explained problem in layman terms.
Excellent technician, very personable
Spoke with an estimator to install a large generator on a new build. Very knowledgeable and easy to work with
Jennifer Laughlin
2022-09-20
NOT GOOD! I asked for 2 light fixtures to be put in - DIDN'T HAPPEN! I asked the electrician to to fix an outlet- DIDN'T HAPPEN! He tried to fix it but never found the short. He took the ceiling fan out and put a cap on in 5 minutes and charged me $275.00 DOLLARS. THIS COMPANY CHARGED ME FOR NOT FINDING THE SHORT CIRCUIT. THEY DID NOT OFFER ME ANY KIND OF A REFUND. I am contacting the BBB.
Sam and Jason did a great job. When they were finished they cleaned up. Both were professional.
Steve O'Shields
2022-09-19
Installed my Generac home generator and they did a great job. They kept the information flowing and followed through every step of the way.